Products & Services
Learn more about what we offer
Roofing is our specialty but ...
WE DO A LOT MORE
We work hard to make sure all of our jobs get done -
Always on Time &
Always with Quality
We specialize in following
ROOF TYPES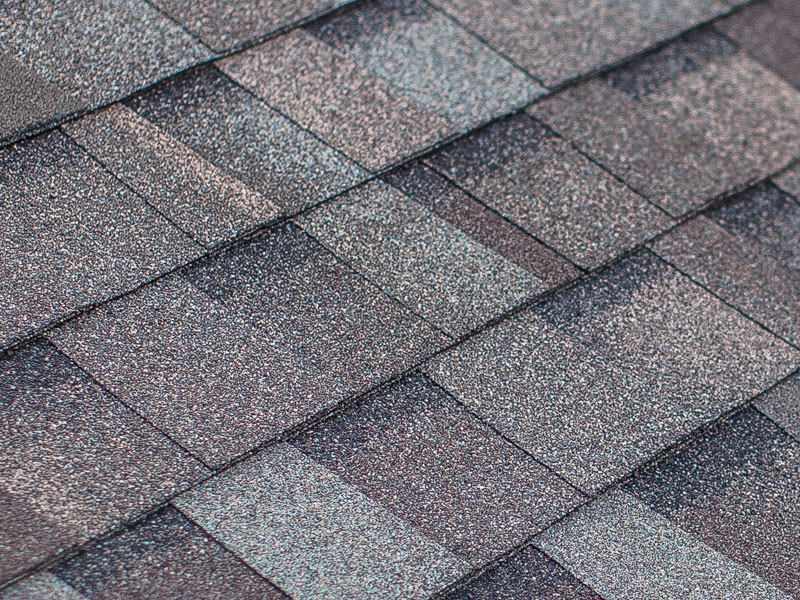 01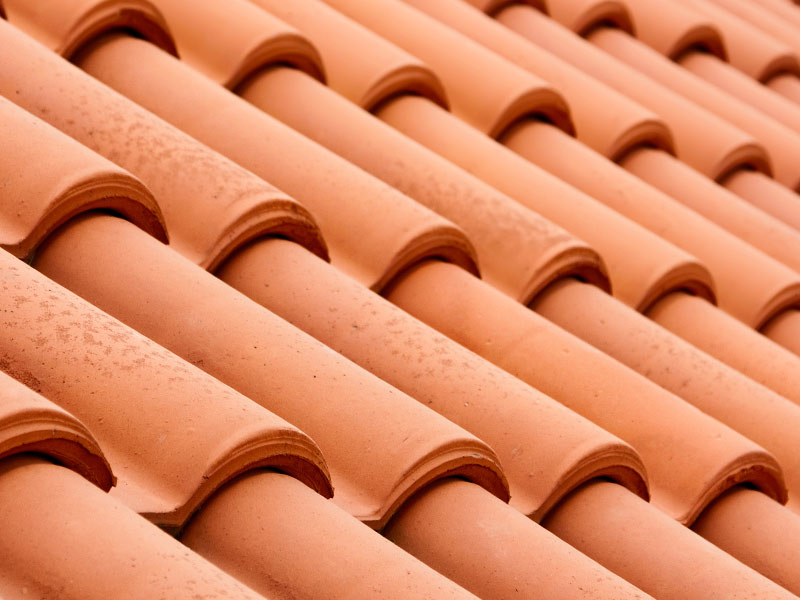 02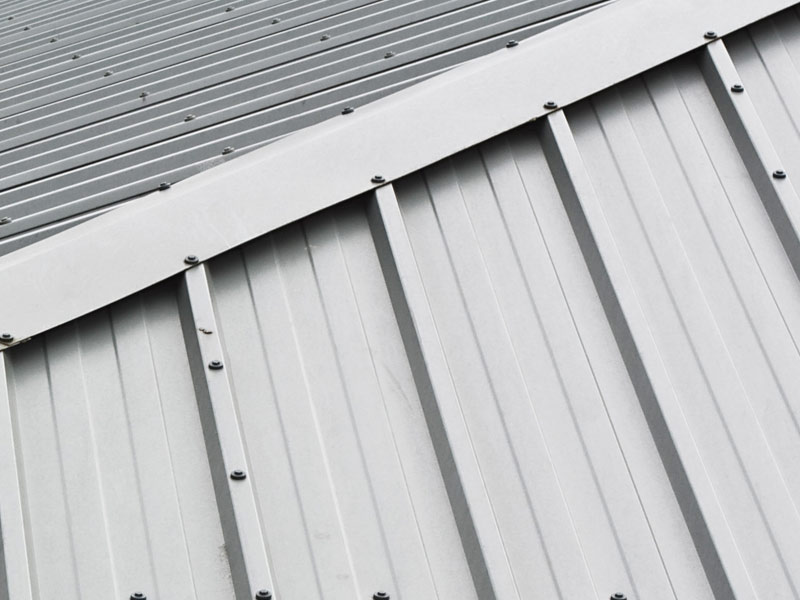 03
Customer Testimonials
WE ARE LOVED FOR A REASON

I'm so happy, my husband so happy. We couldn't have found a better company. Love the job!
Sally Anderson
North Port Resident
My wife and I are extremely pleased with the results! There's a reason this company is rated 5 stars on every network. We highly recommend Suncastle Roofing!
Eddie Lobanovskiy
North Port Resident
Five star rating company in Charlotte and Sarasota Counties on every network and site including BBB, Google, Yelp …

EXPERIENCE

25+ Years of Excellence

We are proud to have thousands of satisfied customers throughout Charlotte and Sarasota Counties area.

CHAMBER MEMBER

Best of North Port

Member of North Port Area Chamber of Commerce. Best of North Port Contractor 2013. Best of North Port Contractor 2010

CLIENTS LOVE US

For a Reason

Customer satisfaction is our top priority! Our clients love that we are fast and efficient without ever compromising quality.